There are a lot of reasons to love your thin hair and sharp features of a square face shape. A lot of women don't feel confident about wearing short hairstyles and modern haircuts because of a square face and thin, fine hair.
If you are a girl with thin hair, you know how frustrating it can be to grow a long mermaid braid. But having thin hair doesn't mean you can't feel amazing and beautiful. There are so many modern, stylish, and interesting hairstyles for the type of hair you have that you shouldn't even search for too long.
Is your hair complemented with a square face shape? Don't worry, a lot of celebrities have the same features as you. Don't you think Natalie Portman, Salma Hayek, and Nicole Richie look beautiful having a square face shape? They've found the hairstyles that match their features and hair type the best. Why can't you do the same? Check the next three short hairstyles for square faces and fine hair to pick the one, which is going to suit your character better than others.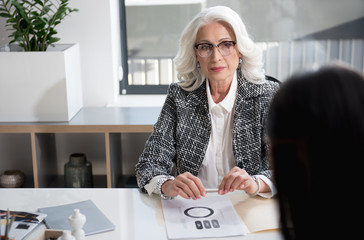 Ideal Hairstyles for Square Faces
What square-shaped girls need is giving more vertical length rather than a horizontal one to their faces. With a haircut for a square shape, you want to elongate your face instead of making it more square. Give more length to it. This trick will complement your features more than any other haircut.
So, here's what you can do for a short haircut if you own beautiful fine hair and a wide chin with a wide forehead.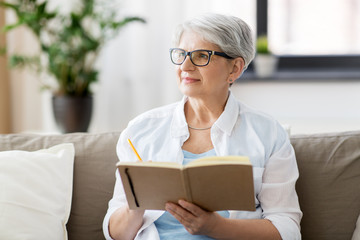 Short haircuts with a side part to break up the symmetry of a square shape. A side swept and more volume at the crown will make your face long and the features softer. You can even go for a bob if it is not a classic bob, but a haircut with lightness. Natalie Portman and Mila Kunis often go for this trick.
A super short pixie with a fringe. You can do a short pixie like Zoe Kravitz does if you add bangs to it. If you own beautiful cheekbones, this will make them pop even more.
And the last but not the least is side bangs. If you already have a short haircut that doesn't really match your face shape, add side bangs to it. This will improve the whole look and spice up the haircut a little bit. Side bangs can do a lot, even for the simplest hairstyle. Olivia Wilde and Vanessa Hudgens use this trick too.
So, with a short hairstyle for a square face you want to get a more oval shape losing the angular effect. Angled bob? Pixie with a fringe? Or maybe side bangs? Pick what you like most and never experience the pain of a wrong haircut anymore.